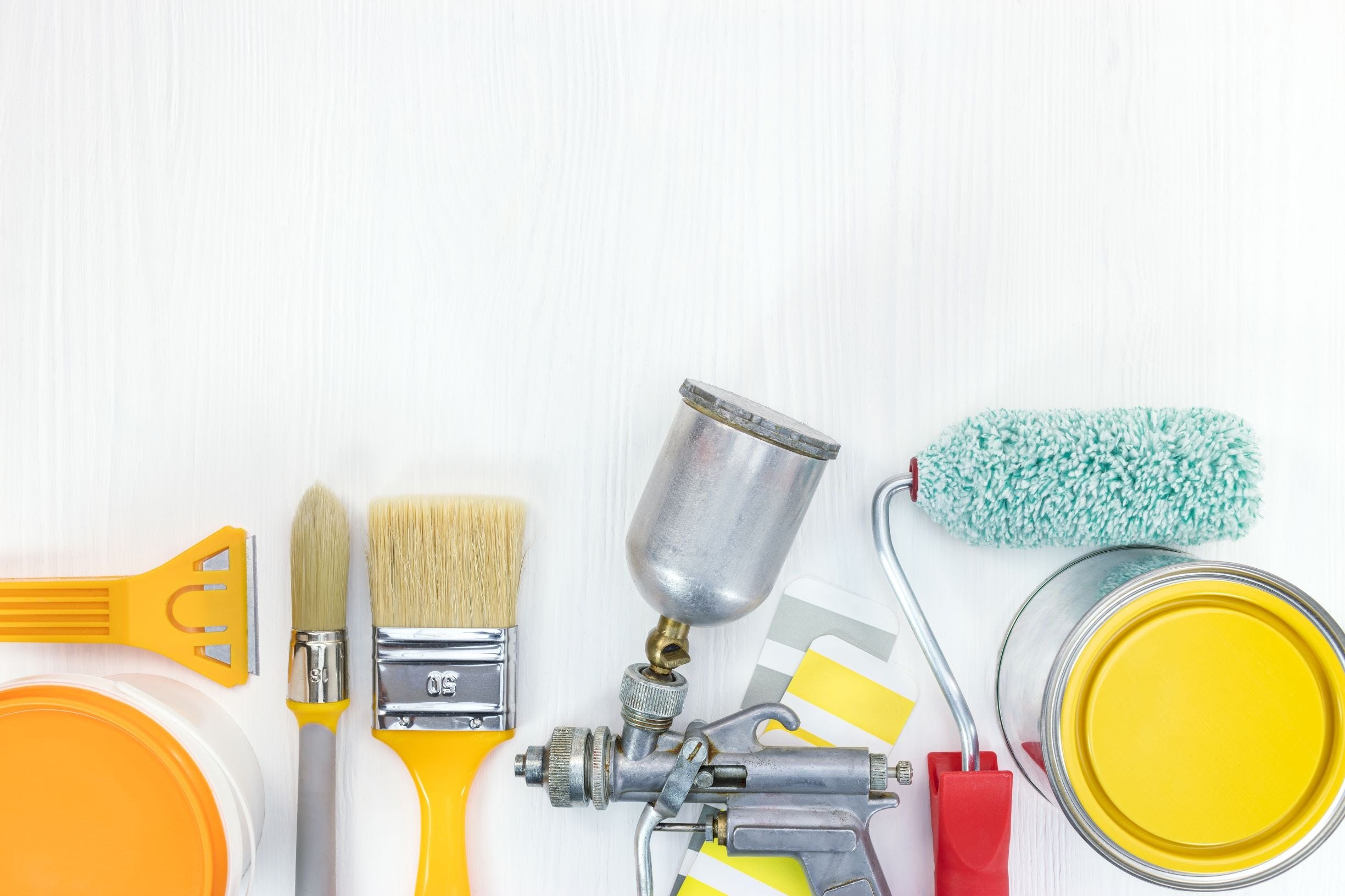 "Thank you for the great service and working around our opening hours in our factory shop. The care and attention you took in the details and preparation was much appreciated! Great job!"
- Deb, Bendigo Woollen Mills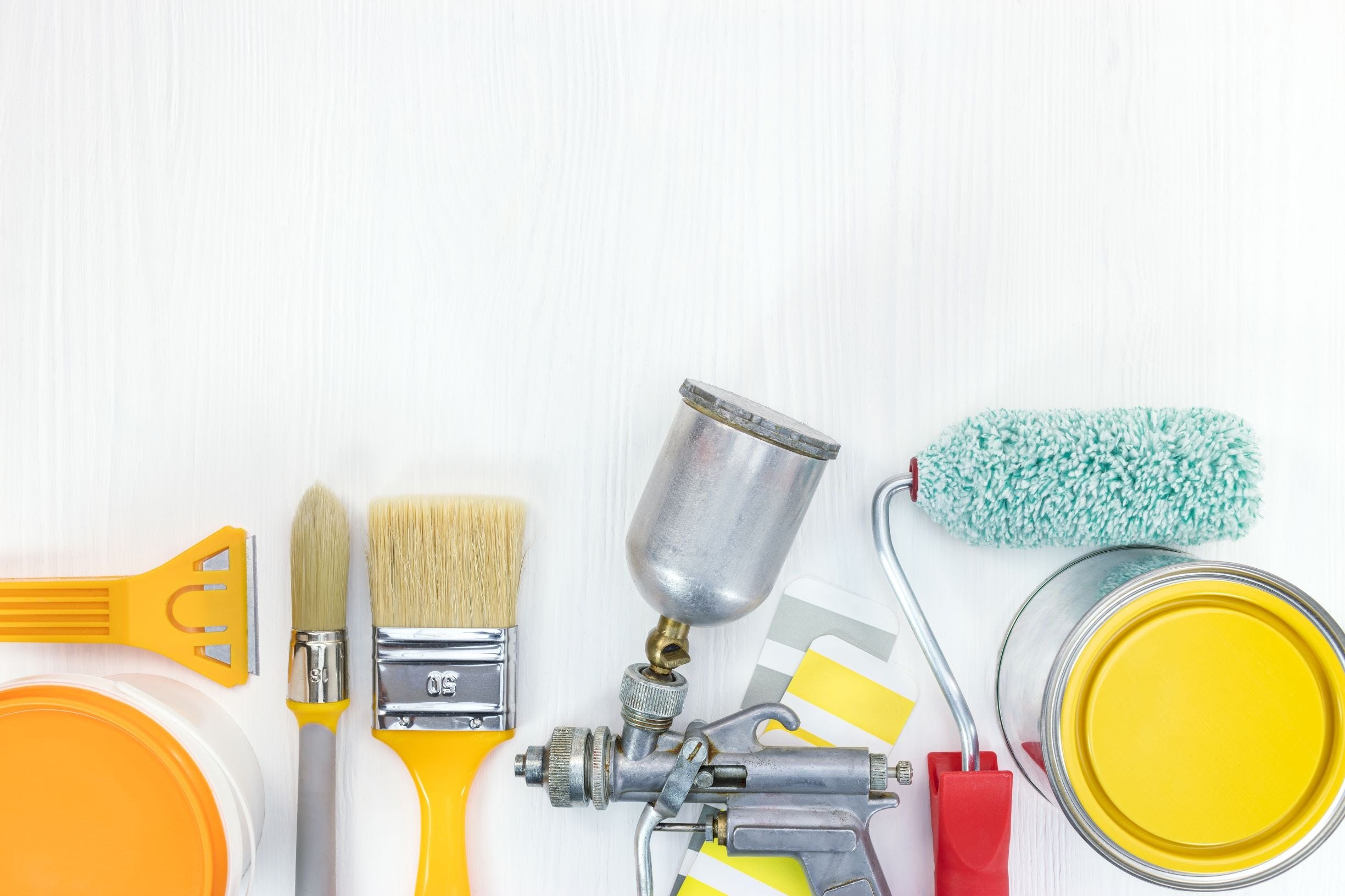 "We were blessed to have Pedro do some work for us, and I was blown away by the excellence of workmanship he produced, yet that he was able to do so in such an efficient and timely manner. He is professional, respectful and courteous, and I would recommend his work to anyone."
- Matt, Junortoun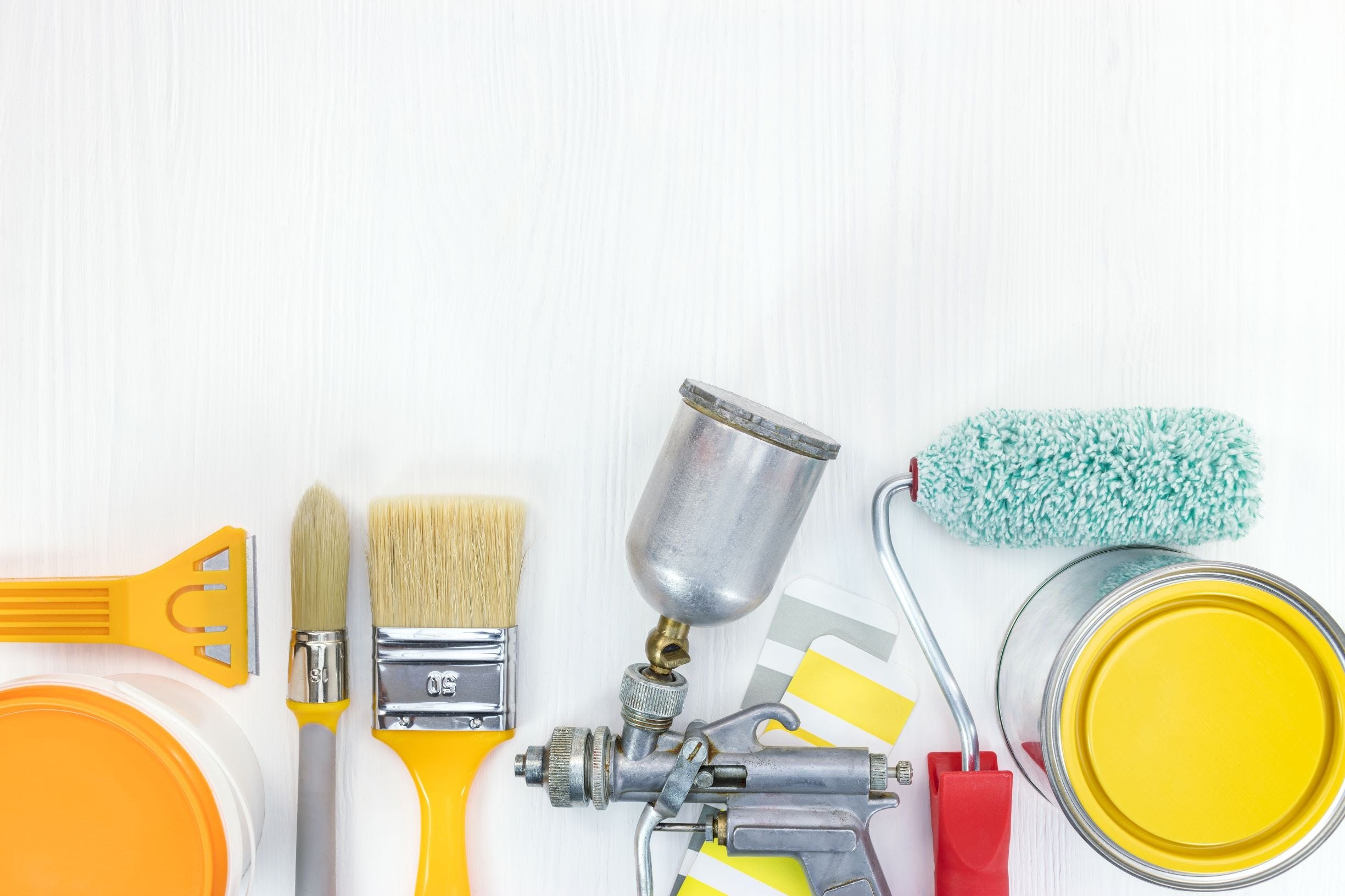 "Pedro and the team were a pleasure to deal with and did an awesome job."
- Rob, Kyneton
"Pedro and team were professional, on-time and perfectionists. We are extremely happy with the quality of the job and the care they showed. They worked with the needs of our family and made sure there was as little disruption as possible for us and our children. Friendly, knowledgeable and trustworthy."
- Dave, Strathfieldsaye

"Thank you for the great service and working around our opening hours in our factory shop. The care and attention you took in the details and preparation was much appreciated! Great job!"
- Deb, Bendigo Woollen Mills


"Pedro and his worker Glen were professional and friendly. I was very pleased with the work they did for me. Pedro came back to check on the work and to see if I was ok with the job, which I was. They are both very decent people and I would not hesitate to hire Pedro again. Thanks Guys."
- Louise, Bendigo


"We were more than happy with Pedro and his team, Pedro replied to our emails and messages very quickly, reliable and on time. Will recommend him to anyone."
- Therese, Heathcote
"Pedro and the team were a pleasure to deal with and did an awesome job."
- Rob, Kyneton
"Pedro and the team at Painters Station have an exceptional attention to detail; their workmanship and skill are outstanding. They were very efficient professional, affordable and reliable. They cleaned up after themselves and transformed the interior of our heritage listed house in Bendigo. I highly recommend them for any work you need and recommend that real estate agencies put Painters Station on their system for quotes."
- Joe, Bendigo


"Highly recommend Pedro and his crew, they did an exceptional job painting our house. Good quality work at a reasonable price. 5/5."
- Jack, Kennington


"Painters Station led by Pedro and his team (Matt and Tai) just completed painting the exterior of our house in Ascot (Bendigo). Of the painters who provided quotes, Pedro is the only one who noticed and discussed with me ornamental brickwork that sits under the eaves and how this would impact on the quote and how they approached painting the house. I found his attention to detail and competitive quote reassuring. Now the job is complete I can tell you Pedro and his team have done a great job. The house looks completely refreshed and they are professional and respectful of people and place. I highly recommend them to you and I will go back to them for further work when I can. Thanks to you and your team!"
- Sophie and Andrew, Ascot

"We were blessed to have Pedro do some work for us, and I was blown away by the excellence of workmanship he produced, yet that he was able to do so in such an efficient and timely manner. He is professional, respectful and courteous, and I would recommend his work to anyone."
- Matt, Junortoun
"We chose Pedro over a few other painters who had actually given cheaper quotes. It was clear straight away that he would do a great job and had a great attention to detail. The finish of the job was well beyond our expectations. Pedro even insisted on coming back a week after the job had finished and he'd been paid in full to check everything over. I wouldn't use anyone else now for any painting. Pedro and his team are the friendliest and most professional painters I've ever dealt with."
- John, Brighton East

"I employed Pedro and his team to re-oil the recycled timber cladding on the contemporary extension to my Edwardian house. I'm very happy with the result - the black Cutek oil was applied consistently and thoroughly. The quality of his work is reflected in the fact that the timber still looks great and well protected some three years later. Pedro was professional and friendly in all our communications. I was particularly impressed with the care taken around the garden surrounding the extension - no plant was damaged which was quite remarkable. After completion of the work, the area was left clean and tidy. I can highly recommend Pedro and Painters Station.
- Beryl, Coburg

"Pedro was amazing. Quick, top quality and competitive price. Thanks Pedro!"
- Mark, Pascoe Vale South

"Pedro was really wonderful to deal with from the very start. He did a great paint job for our office. We would highly recommend him and use his services again."
- Matthew, North Melbourne

"Pedro and the team did a great job in painting our kinder room. The walls were in a terrible state and required a lot of sanding, all of which was completed with no fuss and a smile. Happy to recommend!"
- Jim, Brunswick


"We contracted Pedro and his team (Matt and Alex) to replace and reseal weatherboards as well as repaint the entire exterior of our townhouse. They were extremely friendly and professional. The results were outstanding! I highly recommend and will almost certainly use them later in the year to repaint our interior. 10/10!"
- James, Pascoe Vale


"We had engaged Pedro for an interior house painting job which is a 4 bedroom 2 living space home. Although his quote was not the cheapest amongst all the other quotes that had been given by various painters, we chose his business as he was quick in responding, negotiable on time, hours and willing to listen to our concerns. The ceiling works were immaculate, he had patched up random holes in our walls which we could not fault, painted the interiors of our wardrobes, storage space with such detail. My home now looks fresh, new and beautiful thanks to Pedro and his team. Would highly recommend to my friends, family and clients."
- Evelyn, Meadow Heights

"Pedro and his team completed the job within the time frame and I am happy with the painting of our house. He is reliable and would recommend him."
- Natasha, Balwyn North

"Painters Station were helpful and very thorough. Excellent attention to detail and a reasonable price - I'd recommend them to anyone."
- Andrew, Brunswick