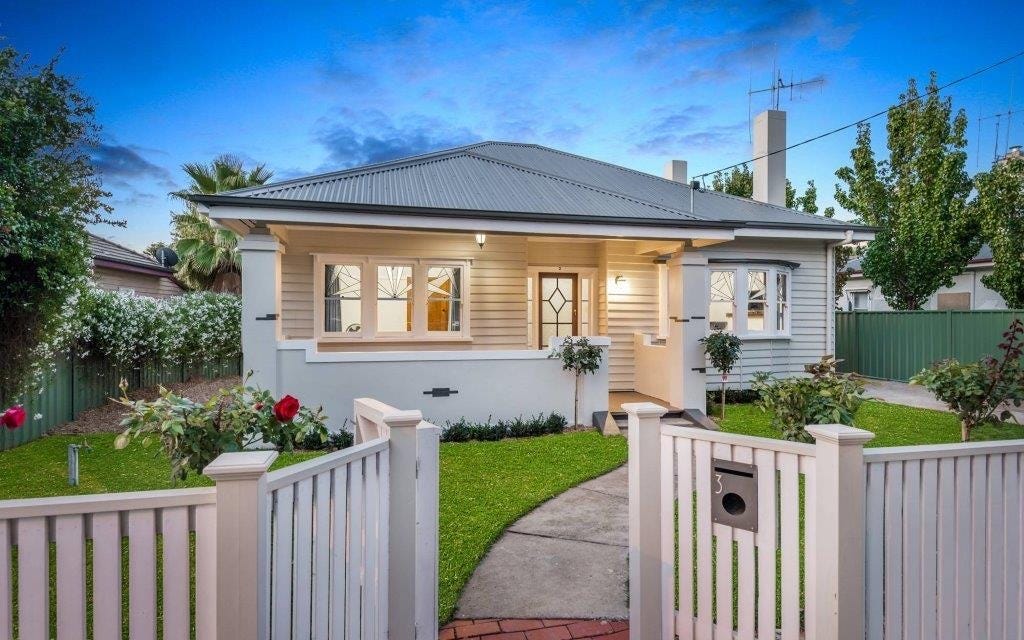 PAINTERS
STATION
Excellent painting services, every time.
We are proudly Bendigo's leading painting company. We specialise in painting services for boutique projects, residential homes and commercial builds.

We love what we do and we're proud of the results we achieve for our customers. You'll be impressed too! Get in touch today to see what we can do for you.


Boutique Projects
Offering a vast range of painting services, Painters Station is skilled in decorative painting, colour matching and different effects; including metallic, suede and stone. Proven work in pubs, bars and cafes has brought colonial and heritage-listed buildings back to life.
Residential Homes
Painters Station specialises in interior and exterior painting services that will refresh and beautify your home. Experienced in every aspect of residential painting, including feature walls, fine plaster work, roofs, fences and driveways, as well as high pressure washing and oiling and staining decks.
Commercial Builds
Experts in interior and exterior commercial painting services, Painters Station works fast and smart. Experienced in delivering painting services for residential aged care facilities, medical clinics, churches, community organisations, petrol stations, warehouses and offices, you'll be glad you chose us for your commercial project.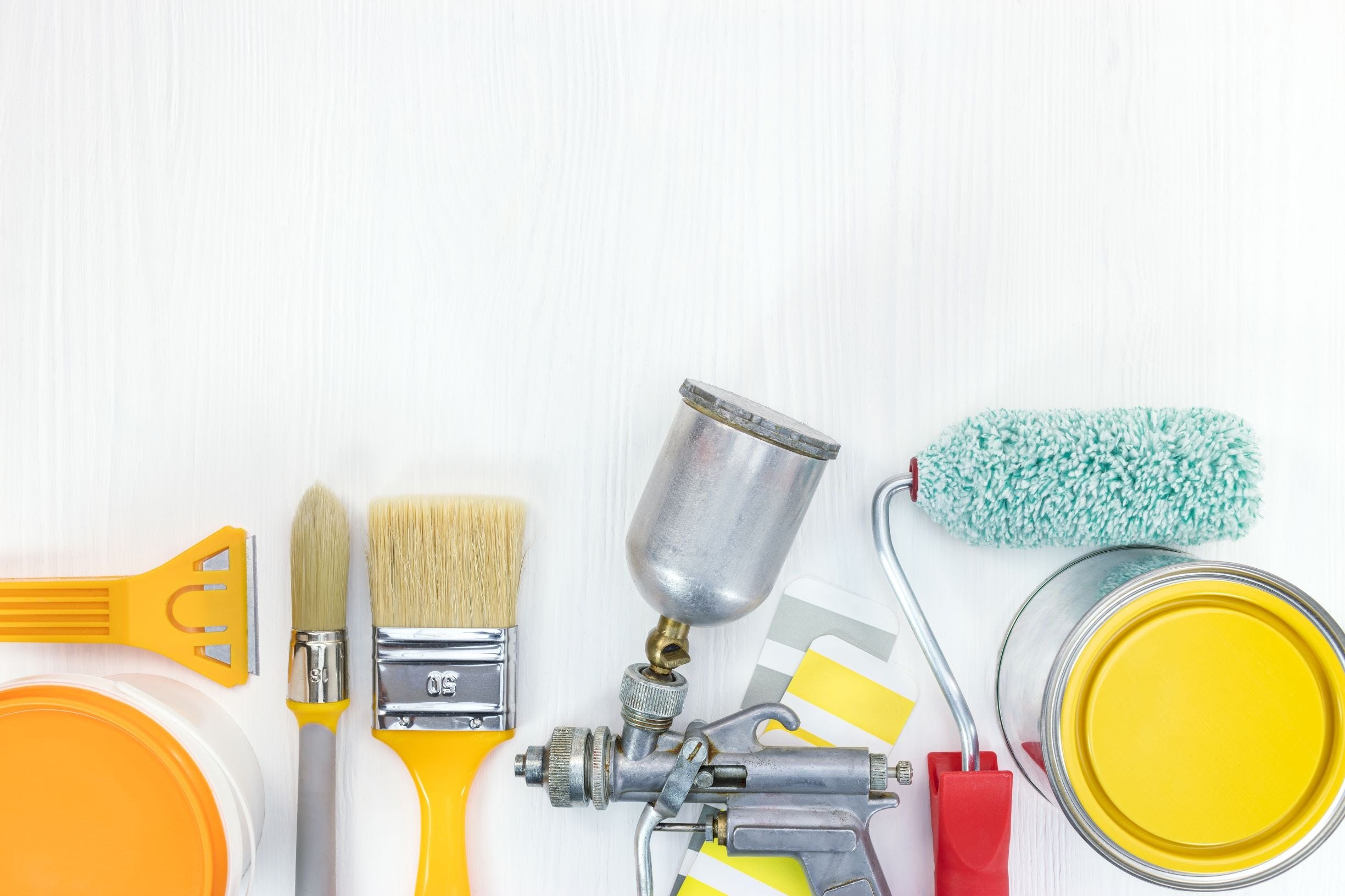 "Pedro and his team have once again completed a terrific job! Great communication and follow up for a perfect finish."
- Sarah, Quarry Hill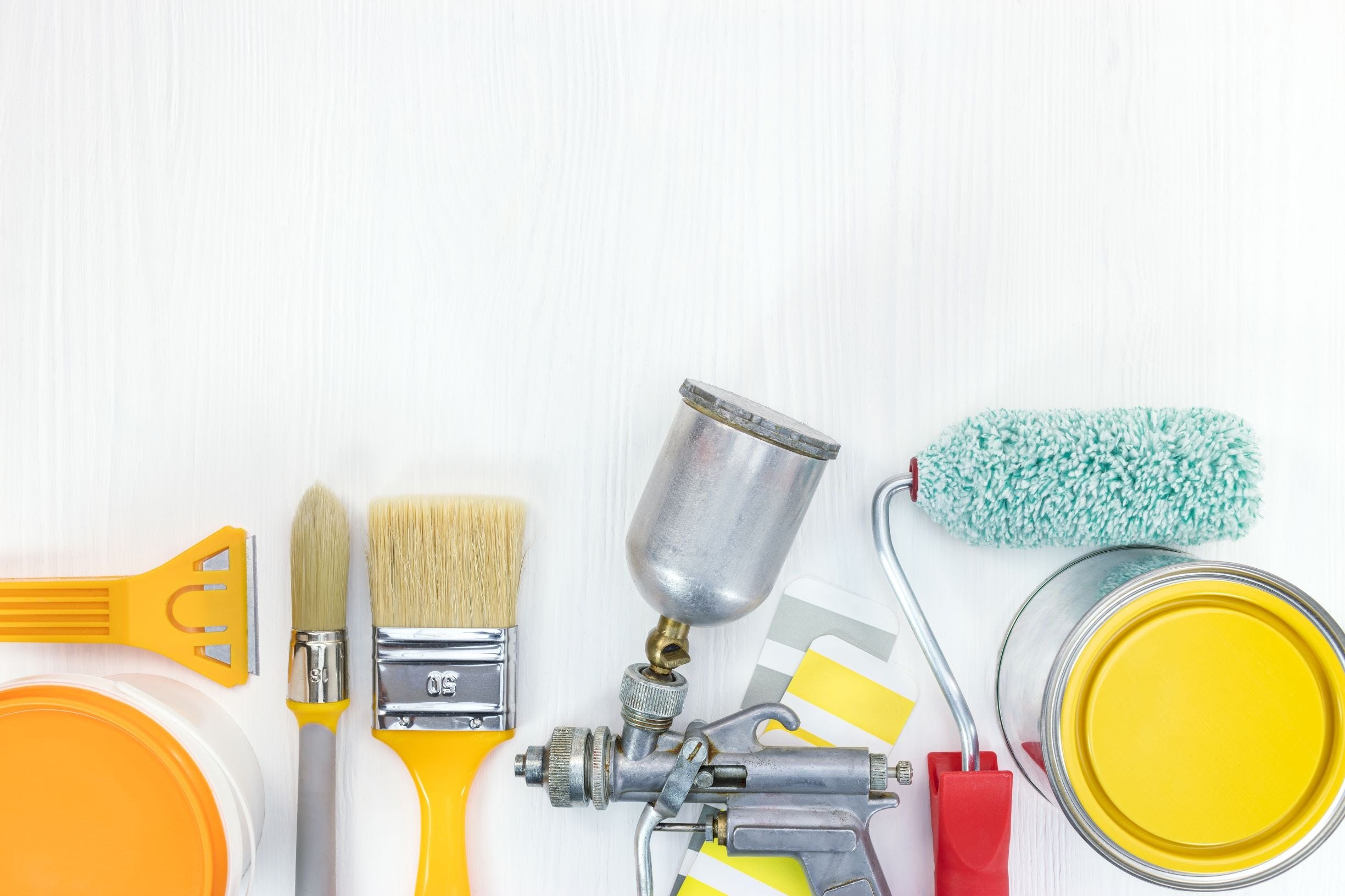 "Painters Station were helpful and very thorough. Excellent attention to detail and a reasonable price - I'd recommend them to anyone."
- Andrew, Brunswick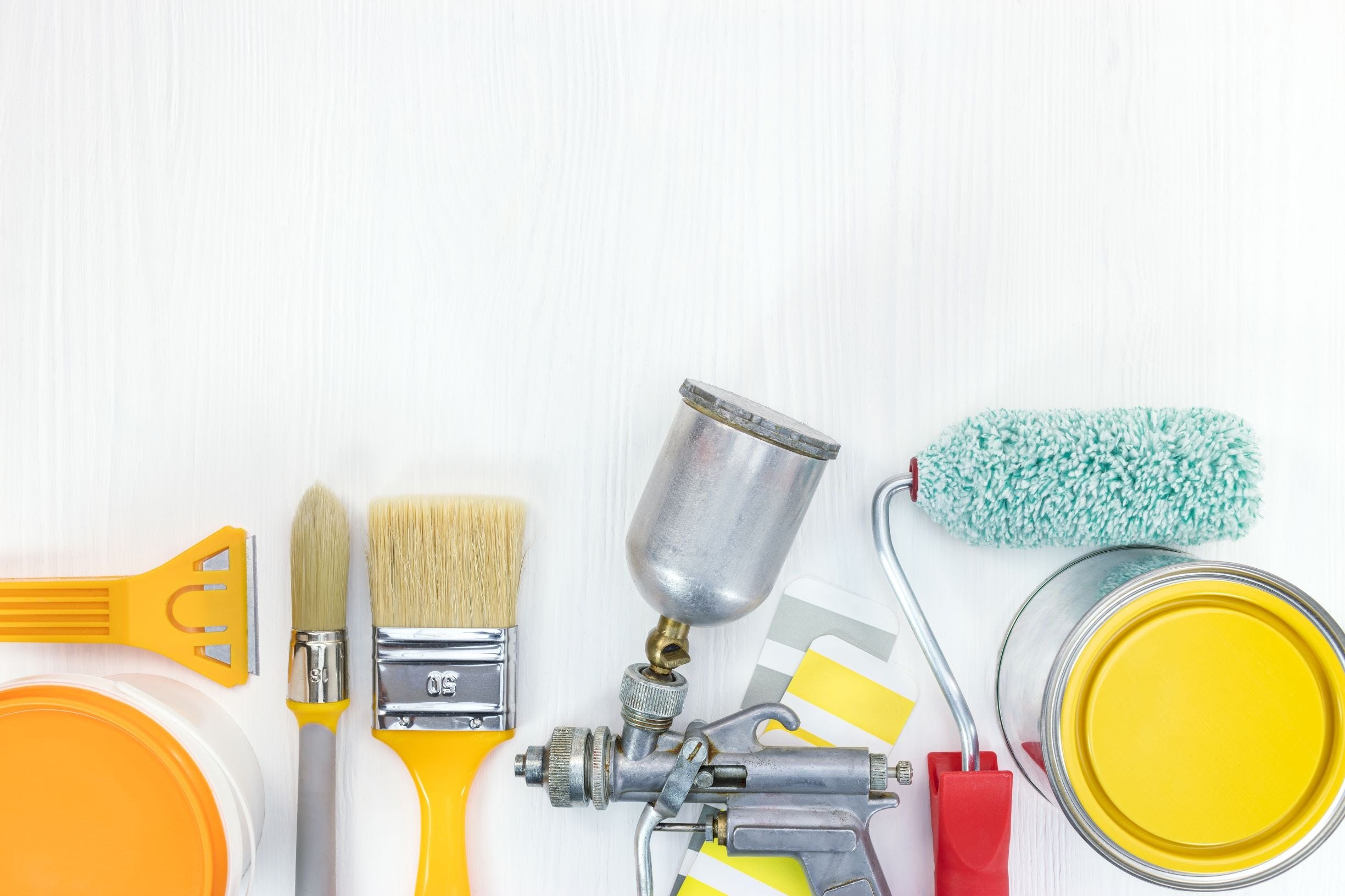 "Highly recommend Pedro and his crew, they did an exceptional job painting our house. Good quality work at a reasonable price. 5/5!"
- Jack, Bendigo